Tailor Made Packages
What are you in the Mood for?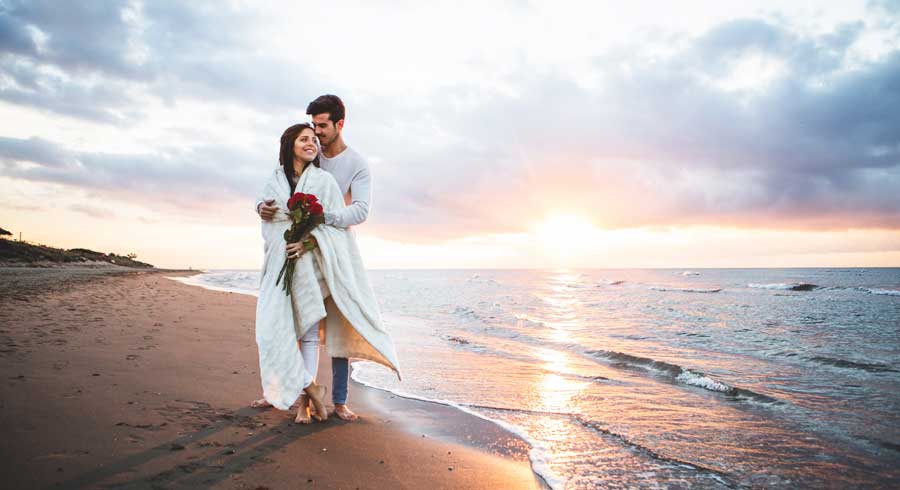 Romantic
Getaways
Variety of affordable romantic getaways & packages.
Unexplored
Beaches
Boasting of some incredible and unexplored beach.
Mountain
Madness
Explore the farthest reaches of Sri Lanka in Mountains.
Discover
Forest
We find that people who appreciate trees and forests always.
About Us
Tour Guide & Private Guided Tours
Since 1980 we've only had one customer who matters… and that's you.
The business philosophy that launched NKAR, and still sustains it is just that; we treat every customer as if he or she is our only customer. This personalized approach to customer service has made us sensitive to the desires and attentive to the needs of each customer. It is also proved to be the perfect training for handling the seasoned luxury traveler.
NKAR' is hands on in Inbound Travel, outbound Travel, Air line Ticketing & hotel management.
NKAR luxury lounge causes the ideal amity and ambience to make your holiday more fulfilling by combining superior service excellence, select accommodation and the best entertainment, cuisine and beverages to bring you a taste of luxury caring.
Tour Packages & Luxury Experiences
A Great Collection Of Our Tour Packages
Our Services
This Is Amazing Travel Agency!
Hotel Reservations
Luxury Transport

Tailor Made Tours

LUXURY EXPERIENCES
Special Offers
Check out our best promotion tours
TRI KOGGALA
Wellness Offer
5 NIGHT PACKAGE
Water Tower – 995 USD
Lake Suite – 1250 USD
Valid from 01ST May to 15th July
NKAR TRAVELS & TOURS (PVT) LTD
45, Ananda Coomaraswamy Avenue, Colombo 07,
Sri Lanka.